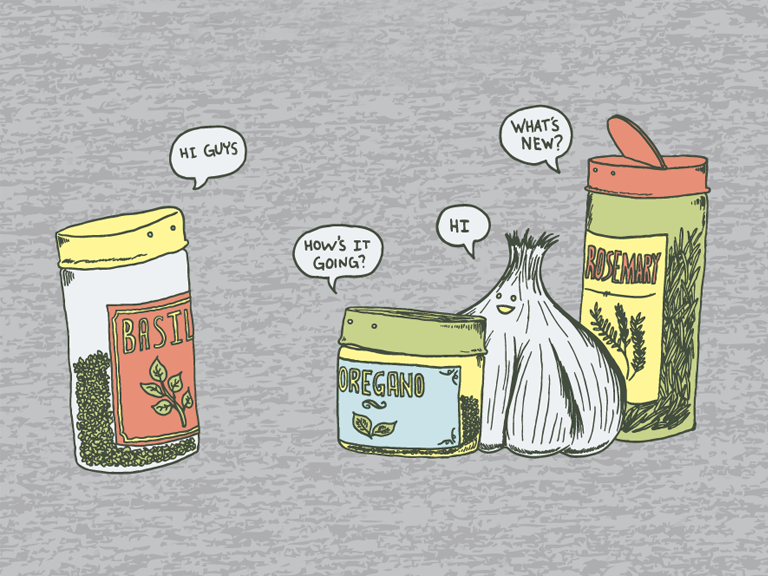 Image courtesy of
shirt.woot.com
and yes, I did buy the t-shirt. :)
Sorry for the lack of a regular post this month, it's just been a rather busy one. On the Saturday after Thanksgiving, my mother was admitted to the hospital. She had a similar period of unresponsiveness to
the last time she was sent there
about six months ago. However, after extensive tests they could find no evidence of stroke or TMI...but they did detect some heart arrhythmia so she's been put on medicine for that and seems to be doing all right now.
Rex, my godfather, came down for a visit mid-month and we went to a Christmas family dinner thing at my Mom's assisted living place, but she wasn't having a good day and seemed very disoriented that night so we didn't stay for the full event. However, she often does better earlier in the day, so I am hoping that tomorrow goes well, when I will take her to my sister's for gift exchanges, prior to leaving for work.
Mom is hard to shop for so I ended up getting a
Snuggie
, which I think she'll like.
Work has been busy as well, since I primarily work Europe flights and I'm sure everyone has heard how bad the weather was over there. This week I'm dealing with Latin America flights, though, although there have been some places with fog, you never have to worry about snow on that desk this time of year.
Finally, I decided to get my other ear fixed with
the same procedure
I had done a few years ago. I'm having that done soon after Christmas, on the 28th, so good thoughts will be appreciated. I'm taking some time off work for recovery after that so I will take the unusual step (for me) of PROMISING a good blog post within the next two weeks, since I'll be homebound for a week or more afterwards.
Hope everyone has an awesome Christmas/New Year's/Haunakah/Festivus/etc. and see you back here soon!